Contact
Transferability with regard to process engineering requirements
The continuous further development of Heat Transfer Technology AG in complex, process engineering projects gives us the opportunity to transfer and successfully apply our knowledge in a wide range of industries.
We have already been able to successfully apply many new approaches to solutions in this form in numerous different industries, which were previously unknown to our customers in this form and design.
Trust in the quality and performance of a cooperative partnership is characterised by the intensive professional exchange with our customers and daily proximity to them. The constant will to improve and the solution of any application-specific and process-engineering customer tasks is the vision of our employees.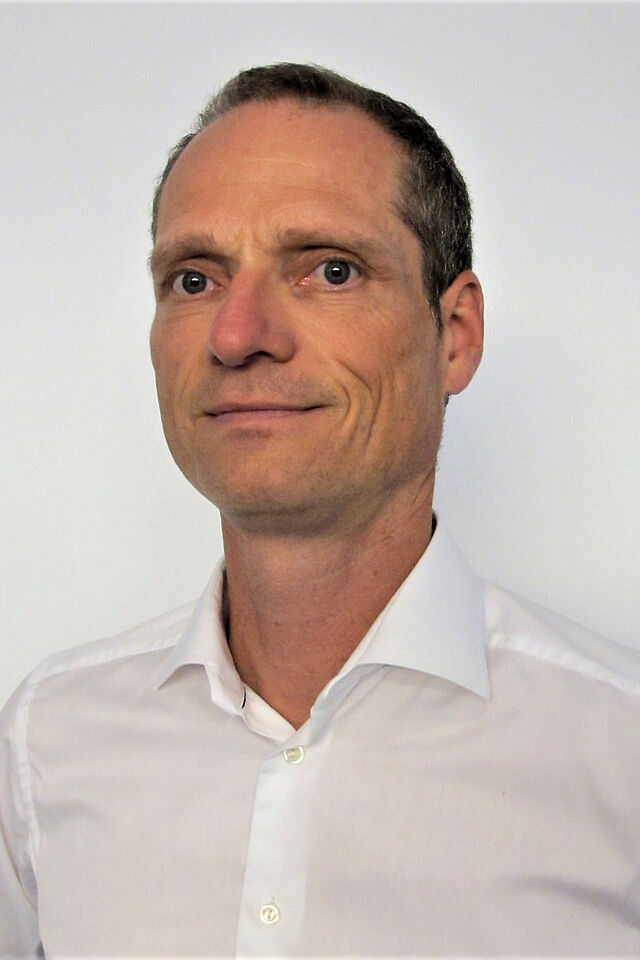 Robert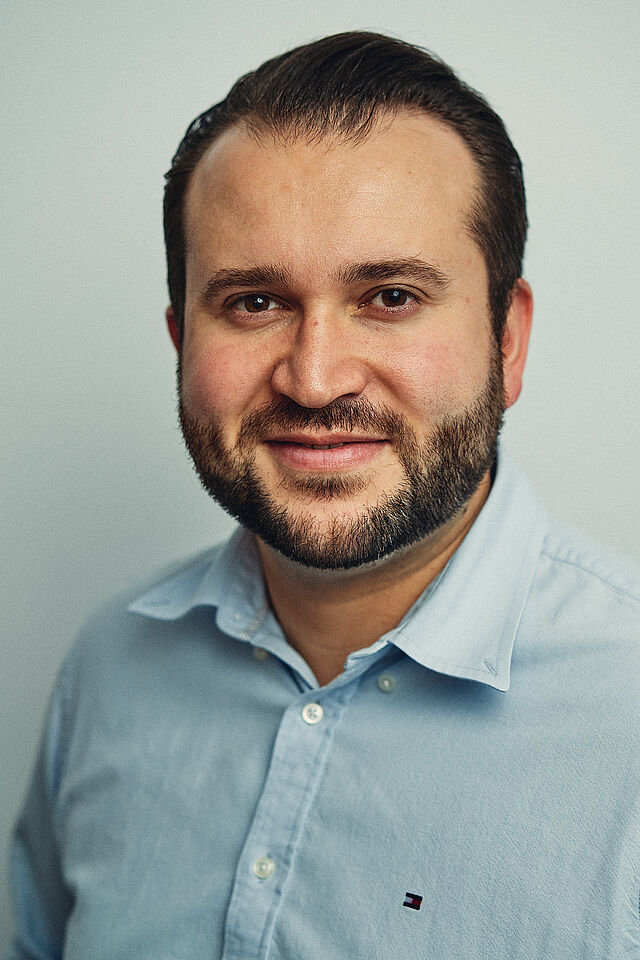 Artur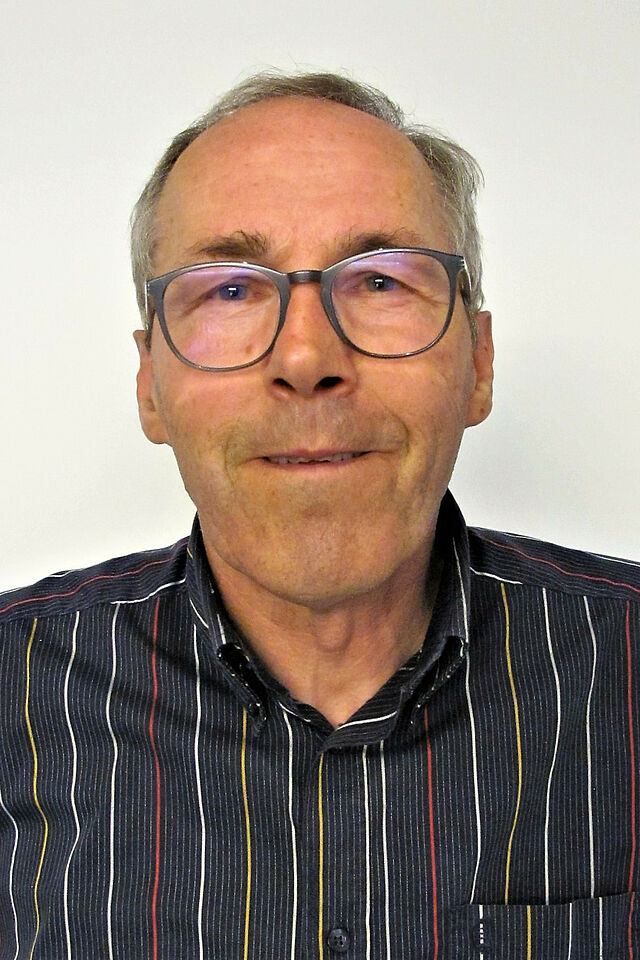 Bernhard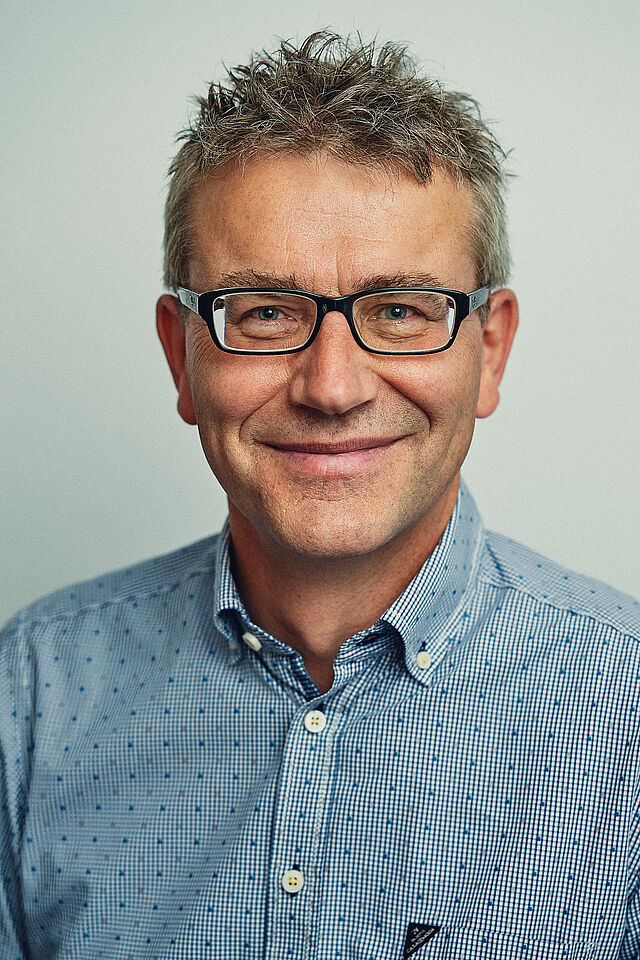 Holger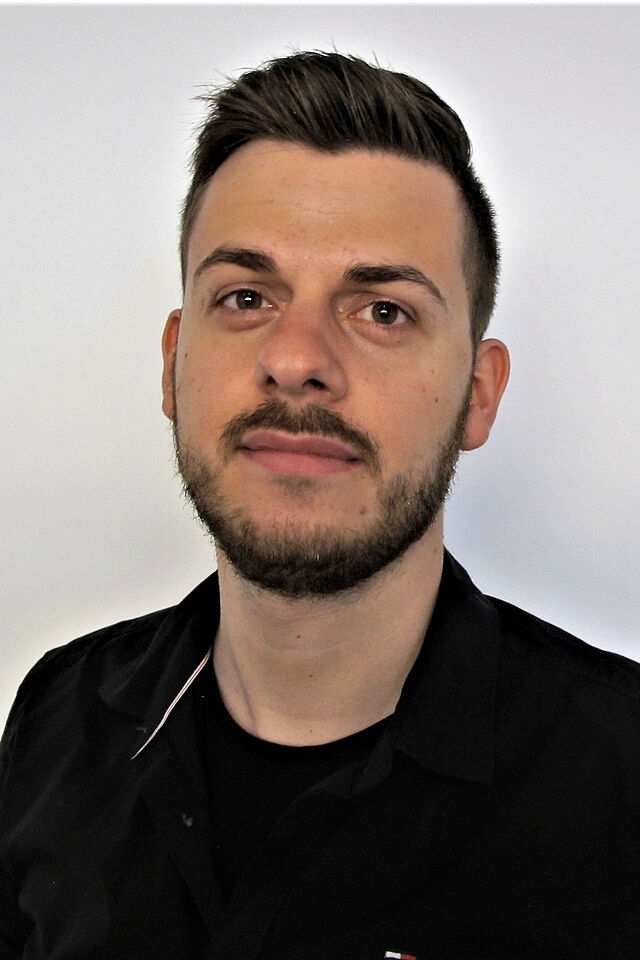 Torben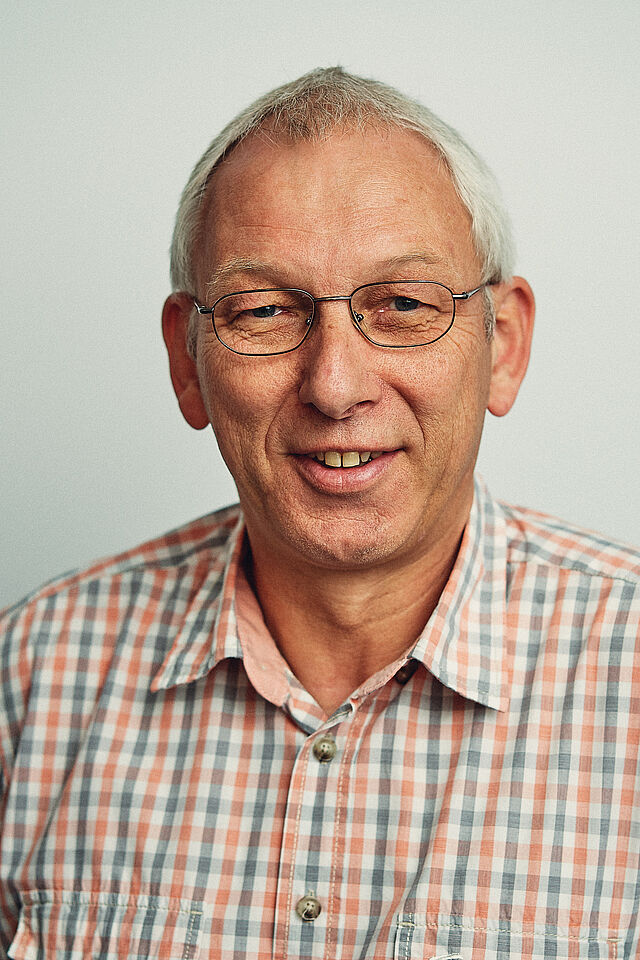 Carsten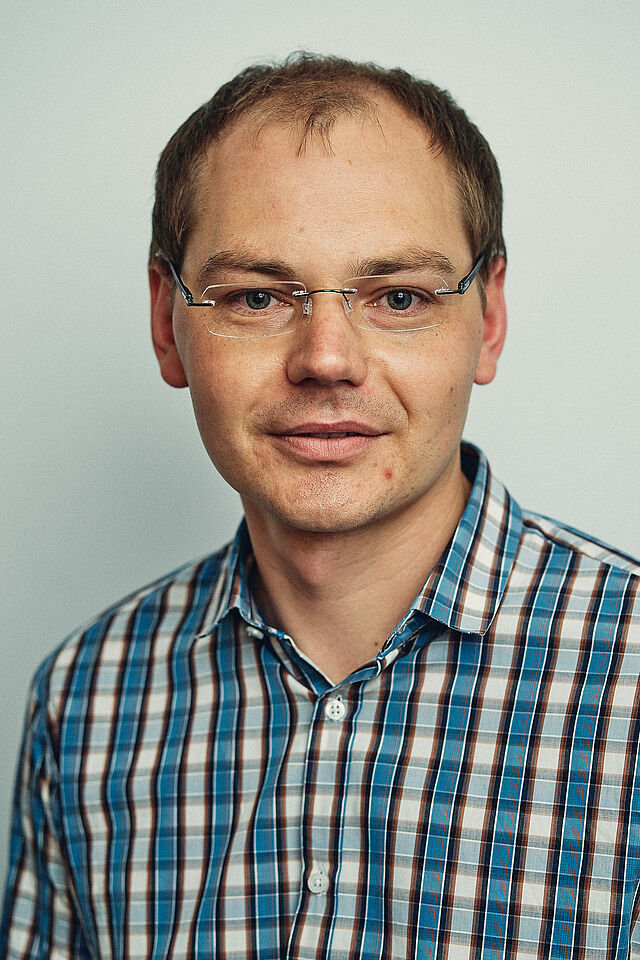 Vladimir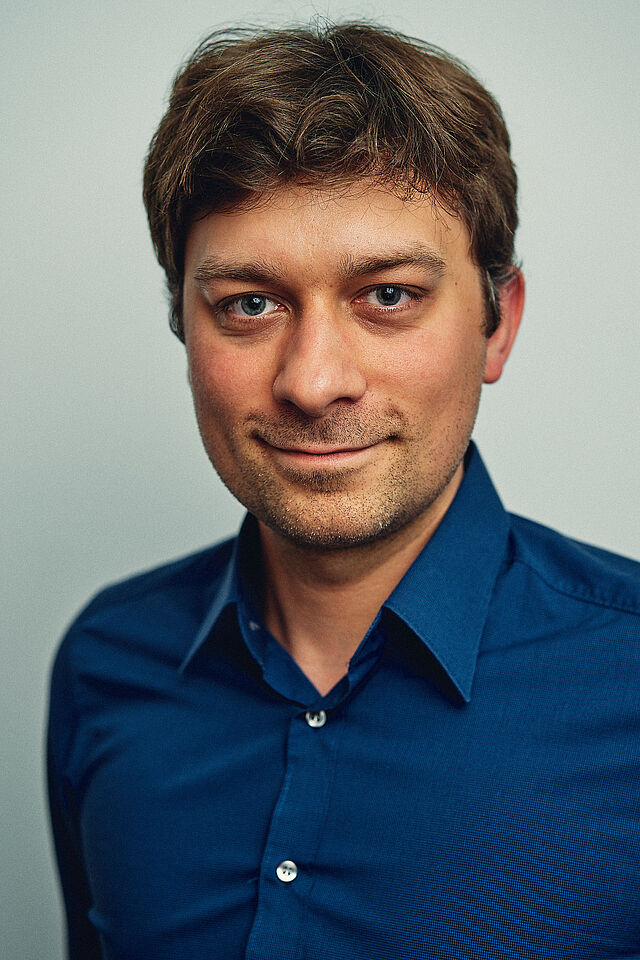 Ilya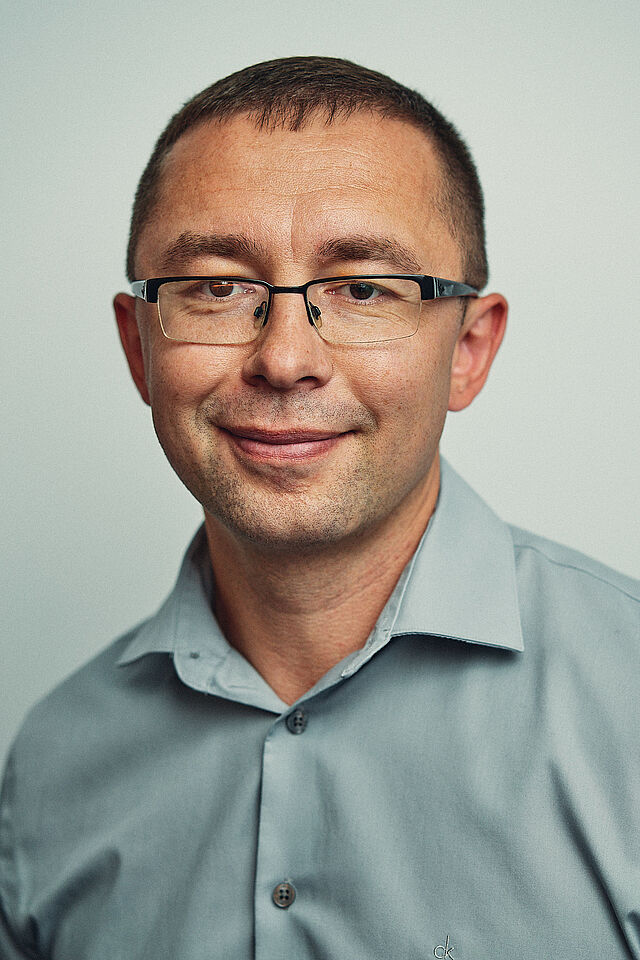 Alexander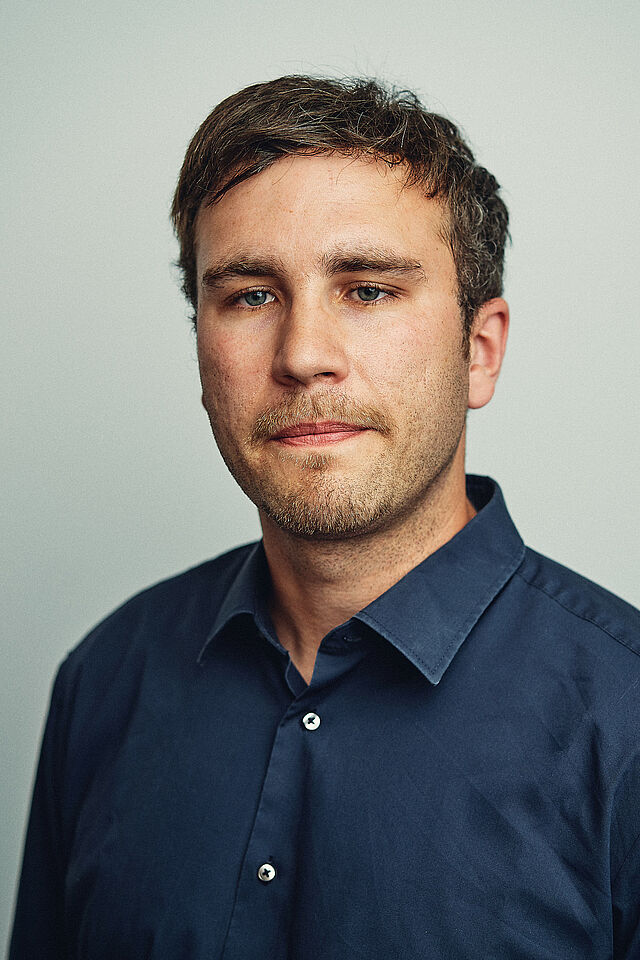 Patrick
Head Office Switzerland
Heat Transfer Technology AG
Gotthardstrasse 27
CH-6203 Zug
Telephone +41 (0)31 310 2411
Telefax +41 (0)31 310 2415
E-mail: sales@htt-ag.com
We have always assimilated engineering science and thermodynamics optimally in the various manufacturing processes.
Thermodynamicists,mechanical engineers and welding engineers define the dimensioning, design and construction of customised heat exchanger panels and systems in materials ranging from mild and austenitic steels through to titanium, and ensure successful distribution of their work worldwide.
In doing so they fall back on production engineering expertise and calculations developed in the course of the past hundred years that are still being continuously optimised in an ongoing process.