Products
Products for cooling and heating of thermal processes
If you may be asked to evaluate the cooling or heating efficiency of a dimple plate heat exchanger in a thermal process. Our product line provides an overview of how different dimple plate heat exchanger work and some key factors to consider when assessing their efficiency.

Our decades of experience with dimple plates and our core competencies
Out of our calculations and simulations, the resulting design is based on decades of experience and advanced Computational Fluid Dynamics (CFD). Especially with regard to further optimization of product efficiency or operational safety.

Due to certain serial production with tendency to individual one-off pieces, each of our products is built up from pillow plates, no matter wether it is a single dimple plate heat exchanger, or a single laser-welded dimple jacket or pressure vessel wall or an entire heat exchange system, an ice water generating falling-film chiller, a static ice bank or an industrial ice maker, is cost-effectively and individally adapted to the user's requirements.
With the experience gained from many thousands of installed dimple plates, we have acquired special know-how especially in the following areas:
Heating and cooling processes and cooling medias
Furthermore, the heating of the processes by means of integrating a dimple plate heat exchange or dimple plate system is performed primarily with the media such as water vapor, chemical vapors or thermal oils. In addition, the cooling of the processes is carried out by means of a dimple plate heat exchange or dimple plate system by ice water, water glycol mixtures and conventional or alternative refrigerants with pump, gravity or dx operation.

The process, the design and the application specifies a single embossed or double embossed dimple plate heat exchanger. In addition, more complex heat exchanger systems may be constructed of a plurality of individual dimple plate heat exchanger plates of an open type stainless steel construction.
Lowest pressure drop and optimal medias
Consequently, an optimized guided channel inside the dimple plate is important in order to achieve the lowest pressure drop losses. Of course, a high quality laser welding technique is required. Initially, we will focus the application task and apply as well as calculate the optimal media to be used. This is supported by the BUCO thermal engineering department with the calculation of heat exchangers and the selectio of optimal heat transfer.
Fields of application of the product
Primarily applicable for the following applications: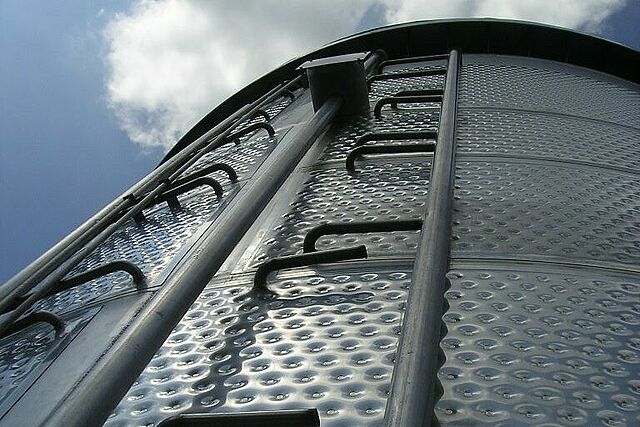 Single Embossed Dimple Plate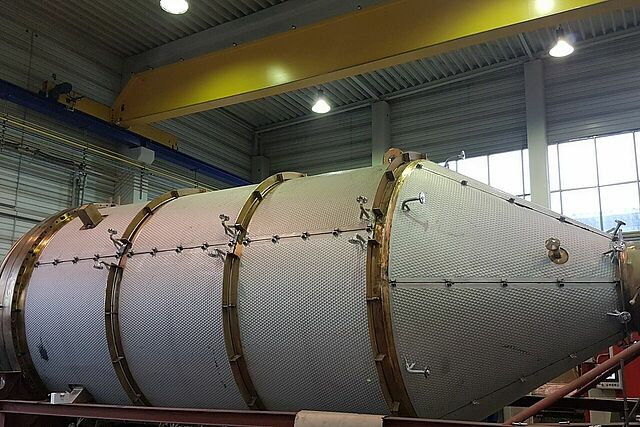 Double embossed pillow plate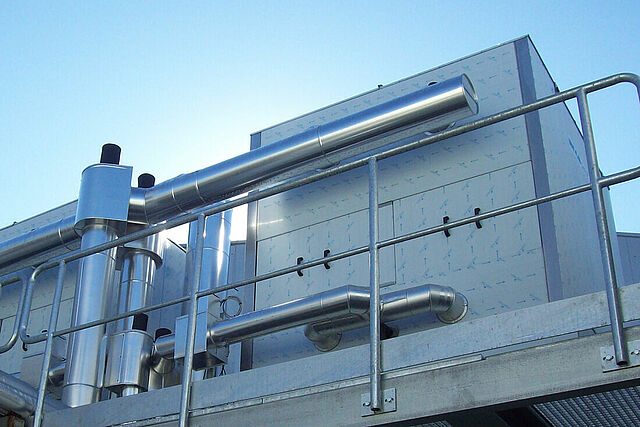 Falling Film Chiller
Industrial Ice Machine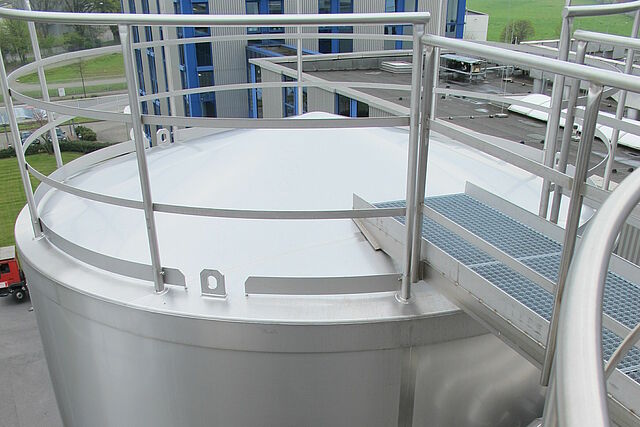 Industrial Ice Bank Silo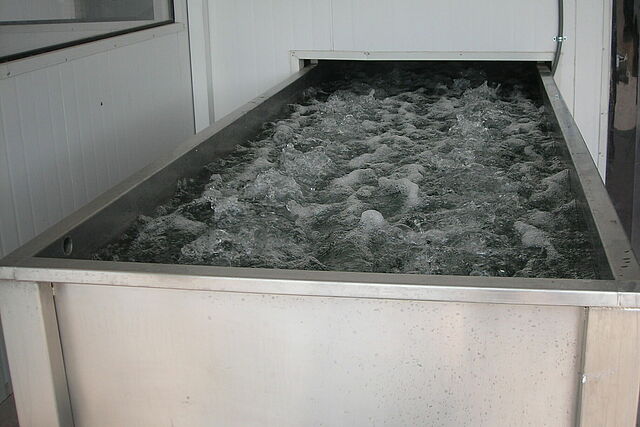 Industrial Ice Bank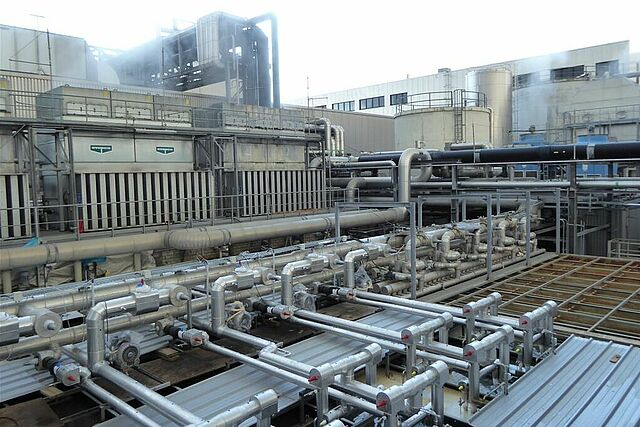 Industrial Heat Exchange System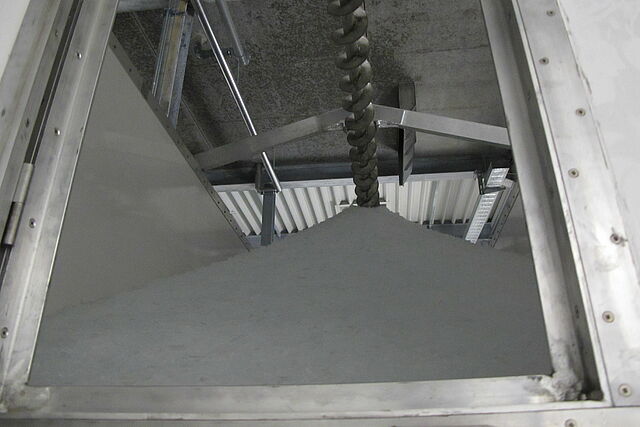 Industrial Ice Storage
Materials of the product
Priority materials of the products:
Austenitic stainless steels AISI 304 / AISI 304 L / AISI 316 Ti / AISI 316 L / AISI 321, etc. to titanium
Carbon / normal steels
Key factors of the product
Accordingly, the shape and size of the space conditions and the required heat exchanger surface justifies the requirements:
Individual designs of a single and double embossed pollow plate heat exchanger in size, shape and material enable flexible use due to a freely programmable CNC laser welding system.
High heat transfer coefficient with low pressure drop with these laser welded heat exchangers for cooling and heating of industrial processes.
High efficiency due to favourable flow routing (counterflow and crossflow).
Smaller quantities of cooling or heating medium due to small plate volumes of pillow-plates.
Use for contaminated media with very good cleanability due to flat surfaces compared to pipes our mounted plate heat exchangers that are difficult to clean.
Certifications of the product
Main applicable certifications of the products:
TÜV , PED , TR CU (GOST). Design according to ASME