Minimize the refrigerant content of your refrigeration system?
For the same performance, dimple plate and dimple plate heat exchanger system have significantly lower refrigerant content than comparable tube systems. If direct cooling systems are used in the process, we recommend using a falling film chiller with the smallest refrigerant volume as a direct cooler . If the process calls for an ice storage system, it is better to use an ice bank silo or an ice bank.
There are a variety of possible solutions. In the case of known coil-in-tank installations, refrigerant contents of our plate units could be reduced by up to 80%. In addition, space can be saved by using a Buco ice silo, which is due to the high efficiency of direct cooling with U-values of 1500 W/m2k at a high evaporation temperature and the smallest space requirement of 7000 kWh to be achieved on 15m2.
The more we understand your process and the spatial conditions, the better we can offer you alternatives, which you can evaluate according to the investment and operating costs. The optimal solution is important to us, using an optimised engineering solution. It does not necessarily have to be a new investment with a new installation, but it is important to recognise the possibilities that are available. We have the experience to make these suggestions and to discuss possible solutions with you.
Far too often, day-to-day business is subject to the individual problems of the manufacturing process.
In some cases, a strategic alignment of the company does not seem necessary because sufficient profits are still being made or profits have just been increased. In other cases, the situation is unexpectedly exacerbated in the short term by the current price pressure in the industry.
While the meetings in the companies with sufficient or increasing profits are still relaxed, the meetings of the companies under pressure are harsher, technology as well as the finance department agree that savings have to be made. The red pencil is applied, whereby it remains questionable whether the decided savings do not also result in qualitative disadvantages of the product.
But for all the companies described, in the world of globalisation, it is true that local and international competition increases prices and the pressure in day-to-day business rises steadily.
A primary aspect, which is all too often ignored, is the constant optimisation of processes in all companies, irrespective of rising, stagnating or falling profits or momentary losses.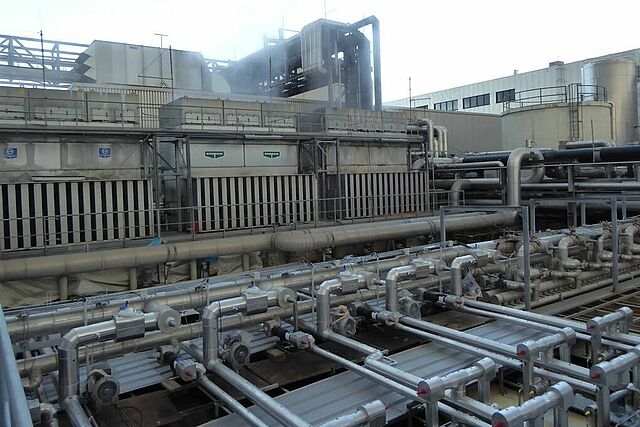 Fluctuating volume flows or inlet temperatures in heat exchange systems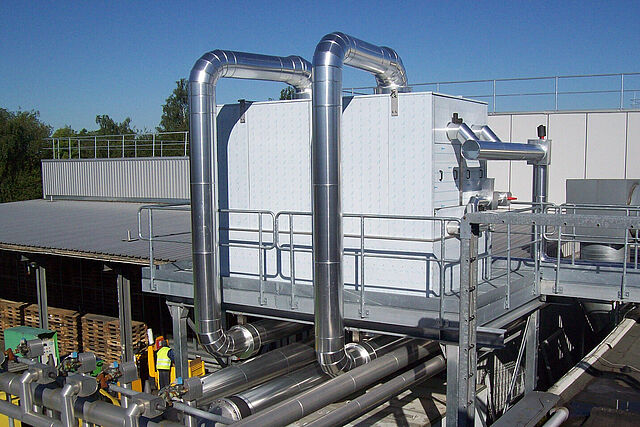 Volume flows in the glycol/ice water heat exchanger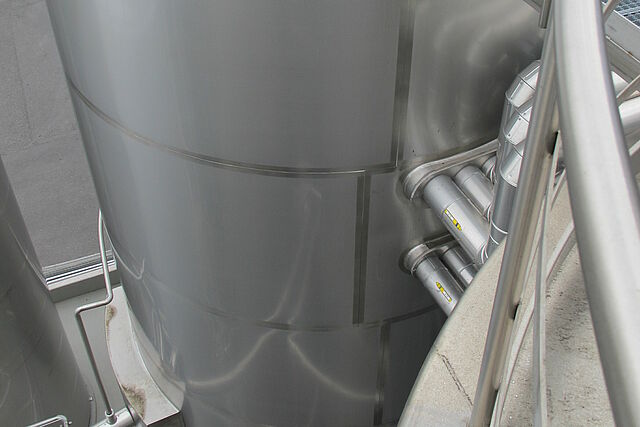 Ice bank silo connections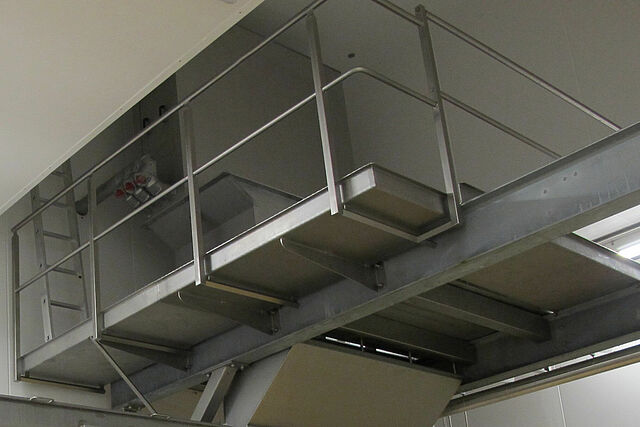 Industrial Ice machine ceiling mounted